SKINNOVATION LEADERSHIP SUMMIT
Power-Up Cosmetic Results & Wellness Through Skin Immunity.
63% of consumers are looking for simple ways to incorporate immune health benefits into their daily routine - up from 23% from 2021. Our experts will share research and insider knowledge of trends, market opportunities, dynamic innovations in immune health, highlight third party devices and expert services that offer the tools and guidance for consumers to thrive in 2023 and beyond. Plus the Summit includes a separate hands-on Skin Immunity Expert Certification class in immune enhancing protocols from head-to-toe for professional service providers.
Dr. Al Qahtani, MD, PhD
Unlocking the power of skin immunity.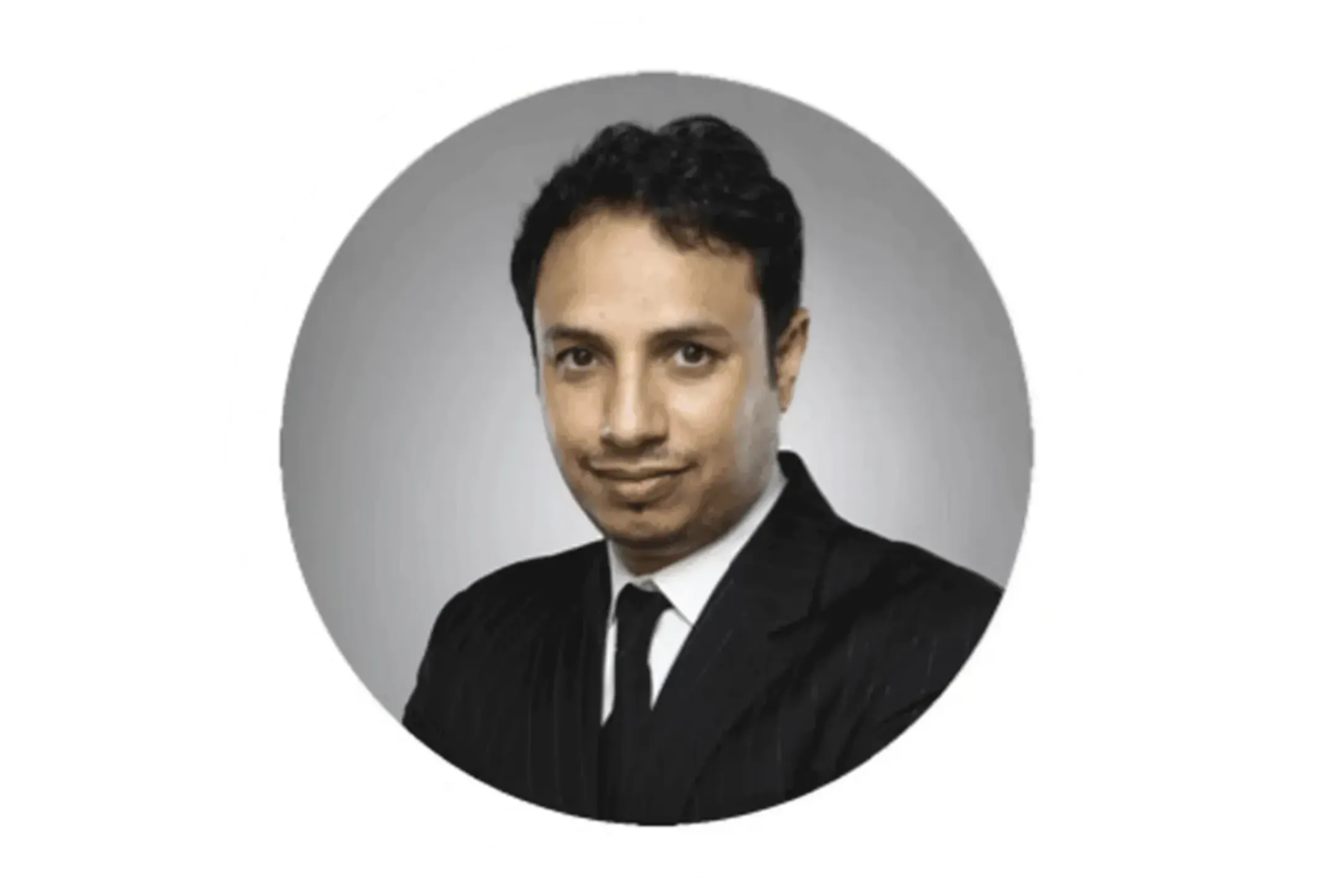 Dr. Brooke Campbell, ND
Immunity and the microbiome.
Ilia Dickey, Centerpeace
Founder CEO. The mental well-being booster.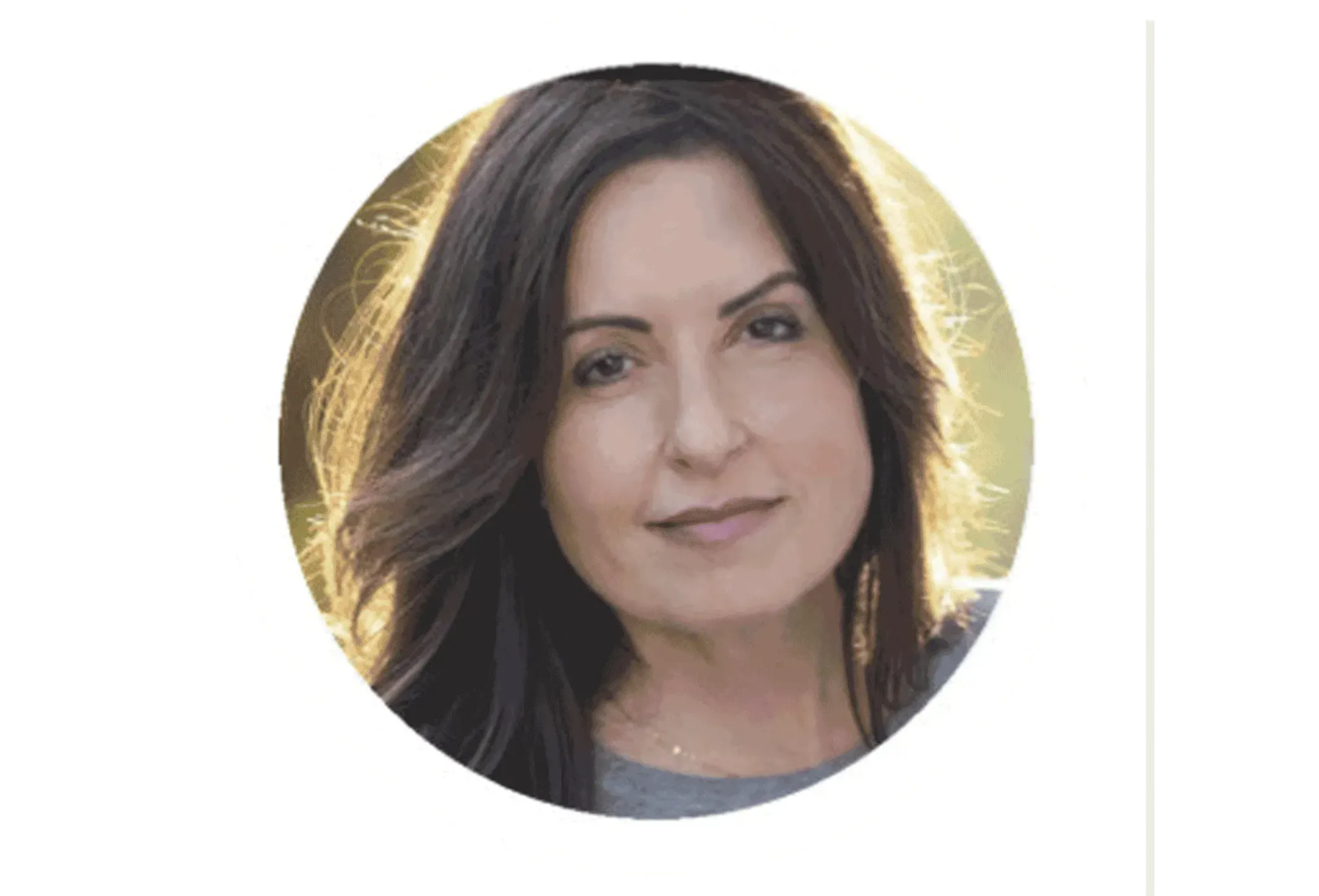 Keri Parker, Nu LIDS
Eye Treatments: A window to the soul of immunity.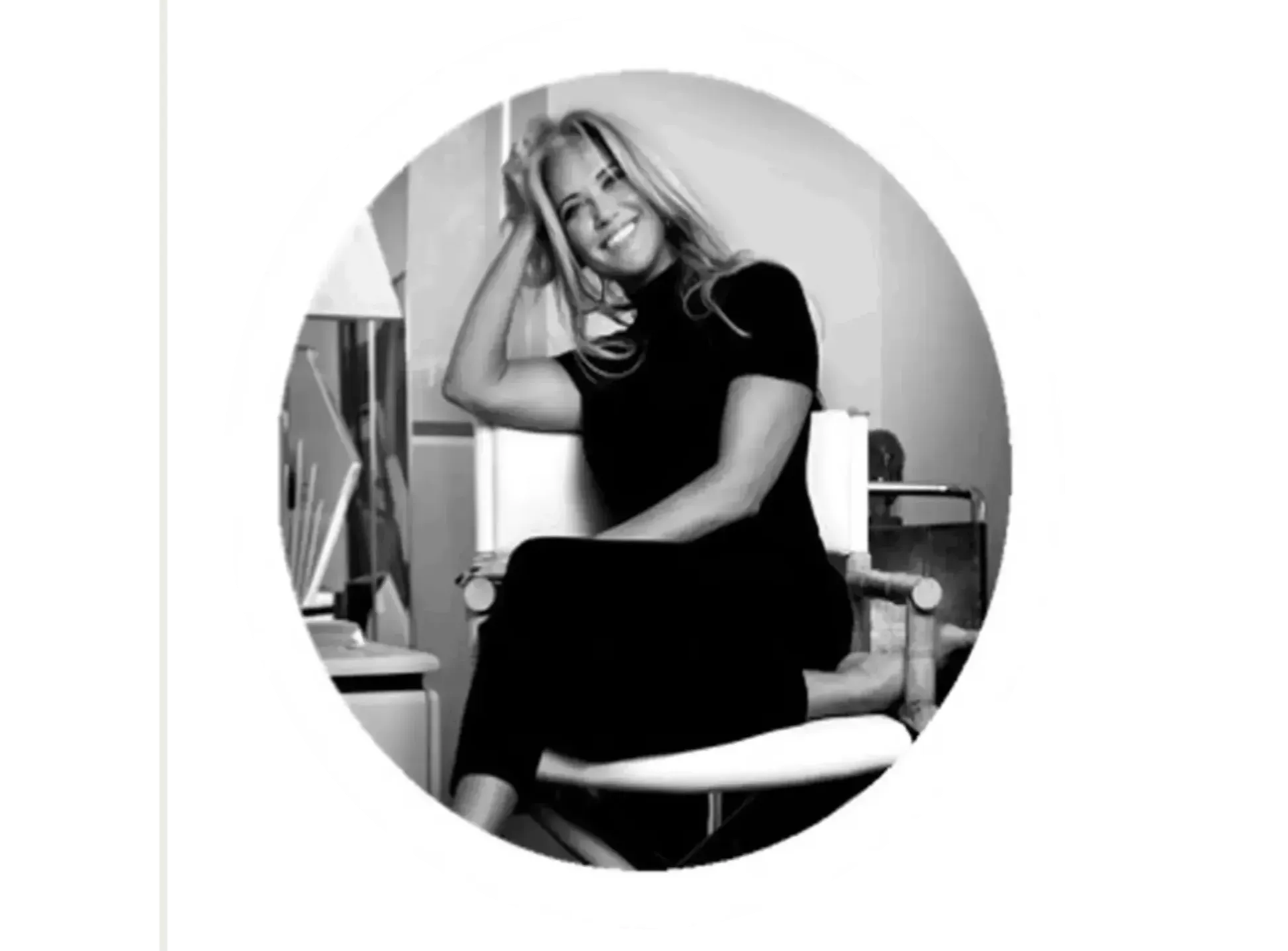 Raquel Lopez, MediCreations
Technology innovation and personalization.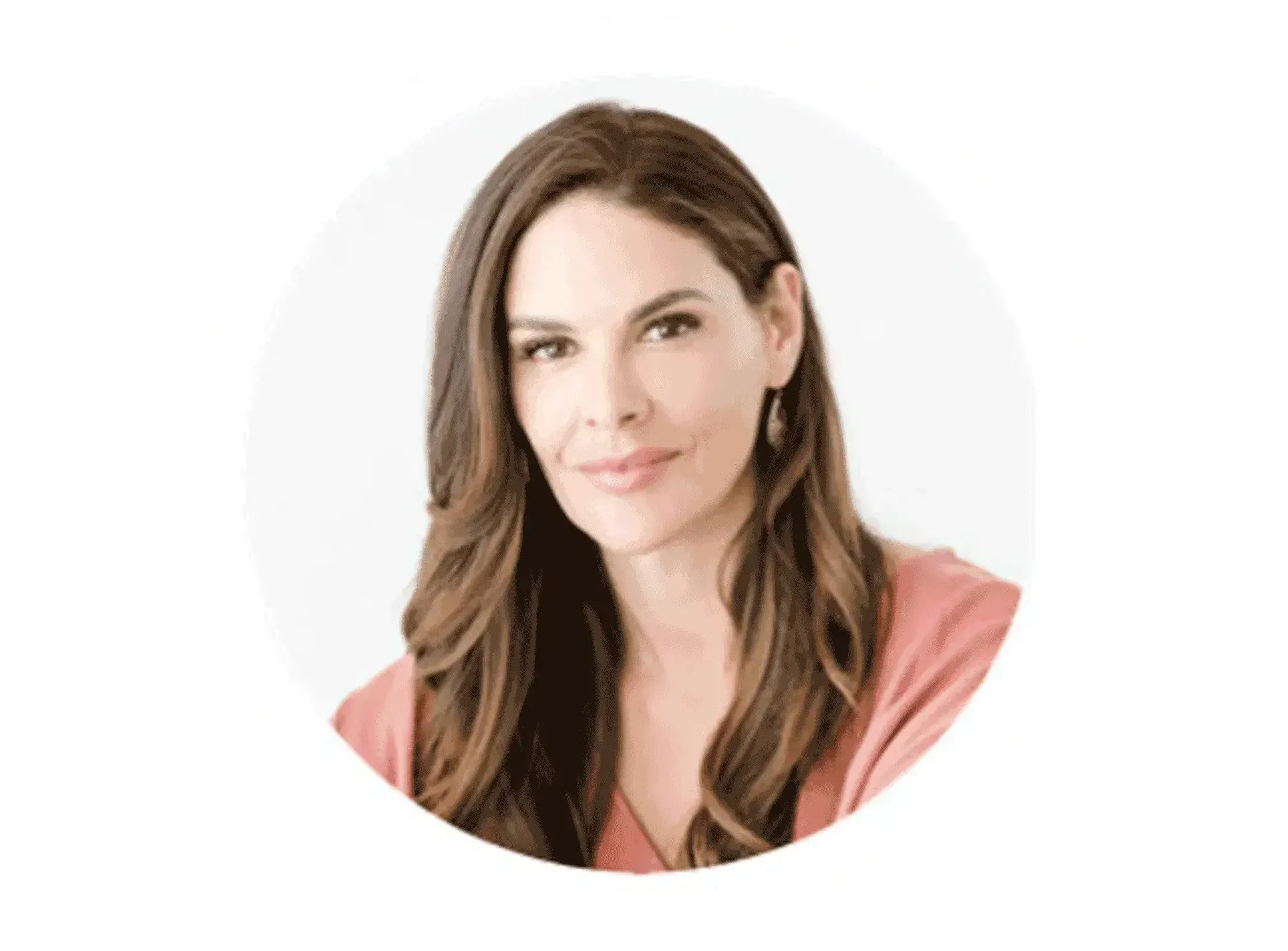 Celeste Hilling, Skin Authority
Opening the door in 2023 to a more beautiful well world.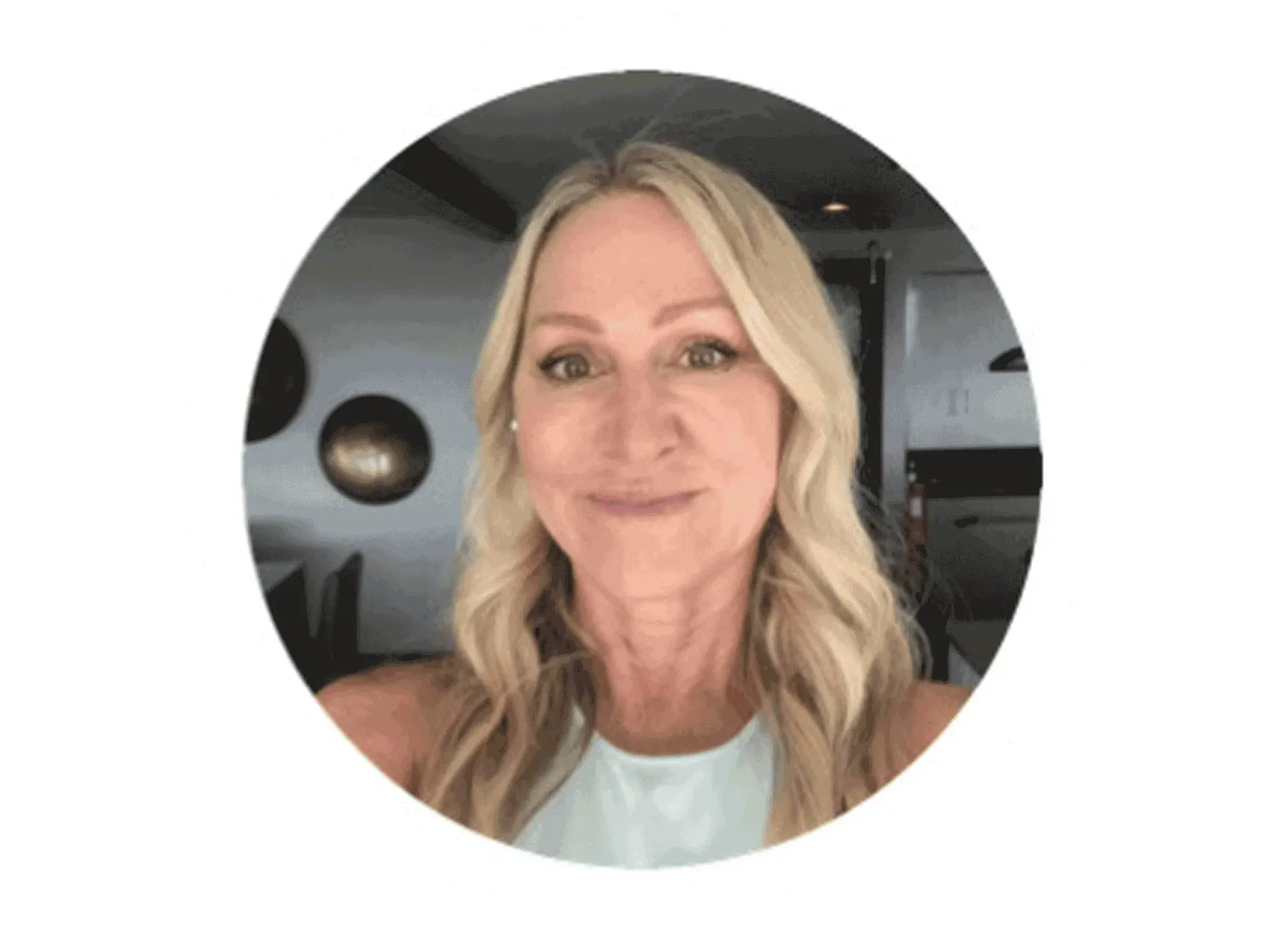 ---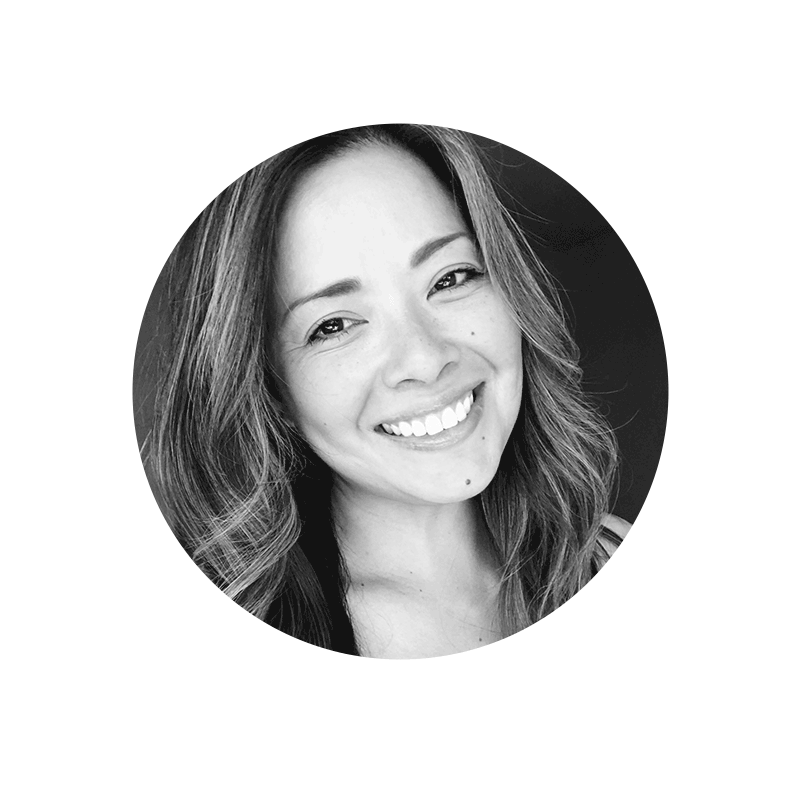 Kristy Whitford
Beverly Hills Hotel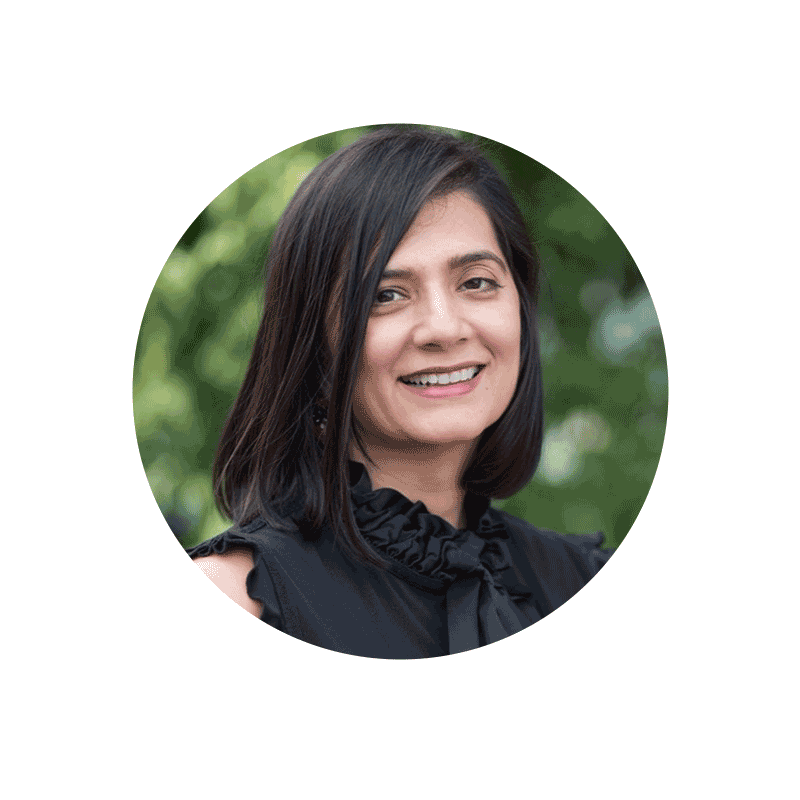 Roma Maxwell
Rancho La Puerta
Itica Milanes
Milanes Media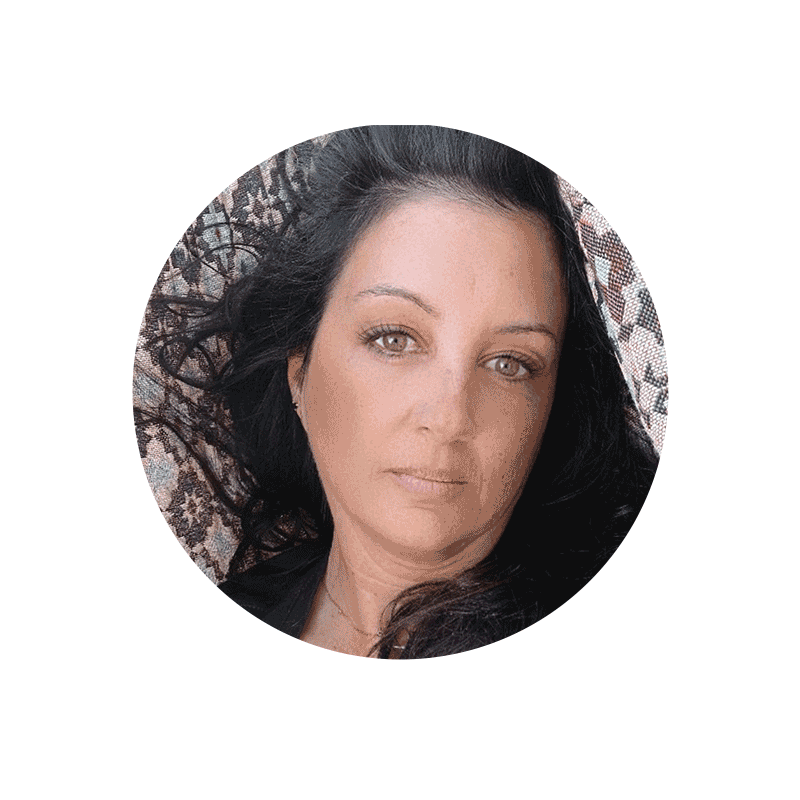 Tracie Ainge
Restore Wellness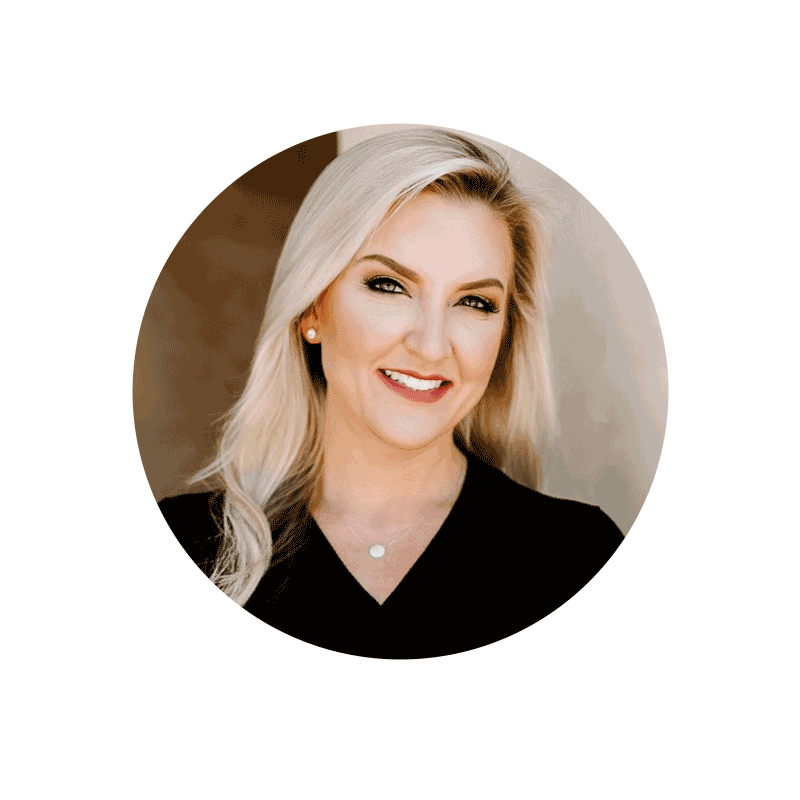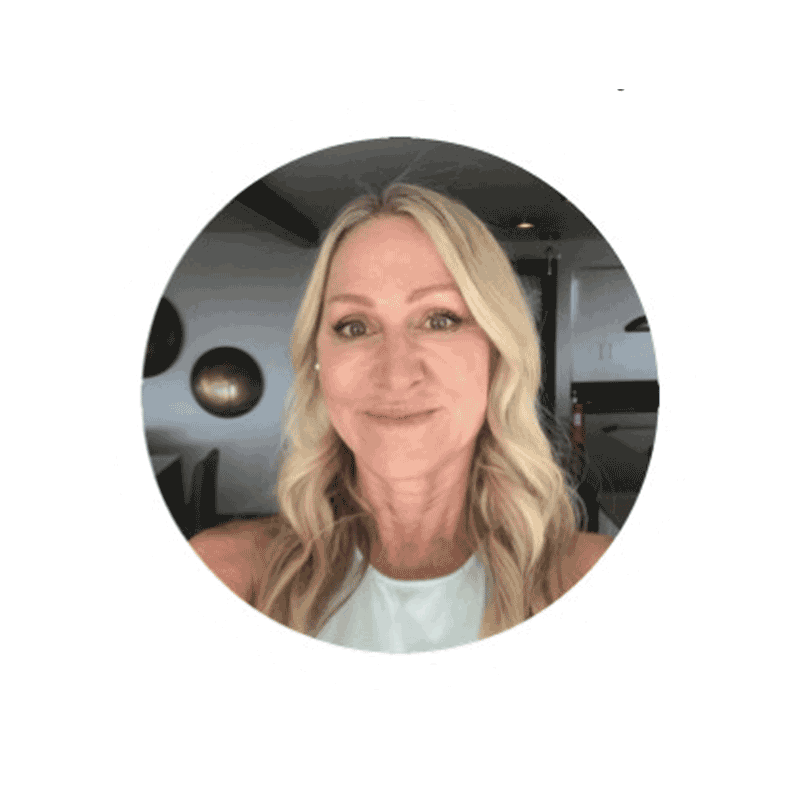 Celeste Hilling
Panel Moderator
---




This Leadership Summit is open to industry leaders, licensed professionals (estheticians, cosmetologists, massage therapists, nail techs, medical professionals), owners, and managers.
SUMMIT DAY:  Empowering Well-Being & Immune Health Through Skin Wellness
Monday February 6, 2023 9:00 AM - 5:00 PM Pacific
Hilton La Jolla Torrey Pines
10950 N. Torrey Pines Road
La Jolla, CA 92037
Our experts will share research, insider knowledge, and new technologies to elevate wellness in every spa treatment and experience to benefit your business.
Learn how immunity powers overall health and boosts the benefits of treatment.  

Learn 6 consumer trends positioning immune health as a top priority:
Holistic immunity and its relationship to the skin we touch.

Immune resilience and optimal appearance.
Environmental impact on immunity and fitness.
Skin health & mental well-being connection.
Innovative immunity therapies from head-to-toe.
Personalization: activating the benefits for clients.
Understanding the "business" of holistic Immunity through technology sharing and demonstrations.
Learn how you can build your business around this growing segment.
Connecting network sessions & cocktails.
PRO CERTIFICATION DAY (optional):  Skin Immunity Expert Certification
Sunday February 5, 2023 9:00 AM - 4:00 PM Pacific
Bellus Academy
136626 Poway Road
Poway, CA 92064
This Certification is open to all licensed professionals, including estheticians, cosmetologists, massage therapists, nail technicians, and medical professionals.
Be trained and certified on immune enhancing protocols which deliver the ultimate in cosmetic improvement while boosting the skin's ability to protect and preserve immunity both externally and internally. This class serves as a primer on the function of the skin's immune system and it's impact on overall health and well being.
What will you learn?
What is the skin immune system.

How the skin immune system works.

The coordinated functions of the skin immune system.

How the immune system changes due to age, lifestyle and environment.

The effects of a damaged or diminished skin immune system and what we can do to address or prevent damage.

How product, treatment and protocols work to preserve skin's immune health and boost resilience.

How we can support skin immune health through daily lifestyle routines, habits and professional guidance.
By attending this Certification Day and Summit Day, you will receive certification as a Skin Immunity Treatment Expert providing the most cosmetically effective, immunity boosting treatments in the industry. Class will provide:
Hands-on practical application of Skin Authority Skin Immunity Treatments. Breakout sessions for Facial, Scalp & Hair, Massage and Nail treatments enable estheticians, cosmetologists, nail techs and massage therapists to get customized hands-on training.
Direct education, expert research and a live Q&A with the Skin Authority CEO, Founder, and product formulator, Celeste Hilling.
Tools, resources, and handouts to support you in effectively communicating the importance of skin immunity to your clients.
Recommendation card to guide your clients to build a daily immune-enhancing home routine.
Access to ongoing support from the Skin Authority Skin Coaching team.
Certificate of completion as a Skin Immunity Treatment Professional.
$200 Skin Authority product credit upon successful completion of the training.
Lunch & Learn session.
ALL ACCESS, $299
(SUMMIT DAY + CERTIFICATION DAY). With this registration you'll receive a $200 in your choice of product upon completion.
SUMMIT DAY PASS, Complimentary
(SUMMIT DAY ONLY - NO CERTIFICATION). Free. This registration is complimentary, but registration is required.  
Additional details will be provided after registration.
If you have any questions or issues with registration or enrollment, please contact your Skin Coach at 1-866-325-SKIN (7546) option 4.
Hilton La Jolla Torrey Pines
Summit Rate: $229/day
Please accept cookies and book before Jan. 16th to receive special rates.
The pandemic definitely raised a global awareness of the importance of preserving immune health. As the research communities have raced to find keys to immune health, recent studies show that skin contains an intricate network of immune cells crucial not only for prevention of infection but also for overall body repair and regeneration. Most importantly, damage to our skin's immune response affects our ability to heal, restore and maintain healthy cell function throughout the body. As an industry we have an amazing opportunity to embrace the learning to make a more well world, one touch at a time.  
Why Skin Authority takes the lead?
For over 15 years, Skin Authority has worked with leading immunologists and science community to research and develop technology which focuses on working with immune response and the body's natural processes to return to its native, youthful function. 2023 is the year Skin Authority unlocks the vault to key learnings and guidance to achieving the ultimate cosmetic results by building skin immunity and resilience. Where others see just treatments and products, we see a more beautiful and well world.